Top 100 High Scores
Sign up to save your high scores!
Sign up to compete for high scores!
Achievements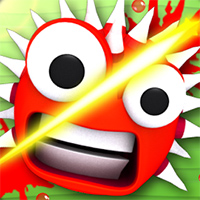 Quest Scout
Complete 1 quest in quest mode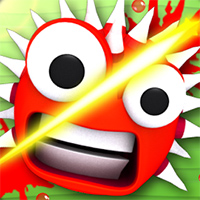 Quest King
Complete 10 quest in quest mode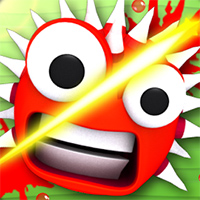 Furious Slicing
Slice 1,000 balls total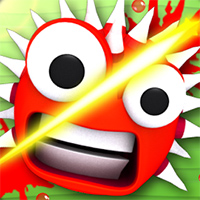 Juicy Score
Earn 5,000 points in arcade mode
Sign up to earn awards and level up!
Play Slice Ballz