Top 100 High Scores
Sign up to save your high scores!
Sign up to compete for high scores!
Achievements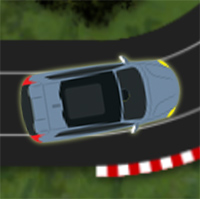 Slot Skills
Complete track 2 in under 1800 milliseconds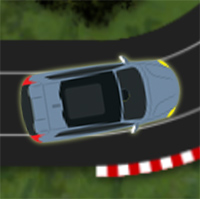 Track Master
Complete track 3 in under 3500 milliseconds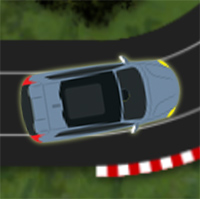 Slot Car King
Complete track 4 in under 6910 milliseconds
Sign up to earn awards and level up!
Play Slot Car Challenge