Top 100 High Scores
Sign up to save your high scores!
Sign up to compete for high scores!
Achievements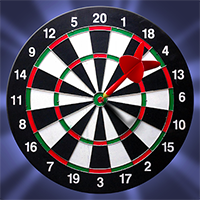 First Win
Win a game in Championship Mode in 501 Dars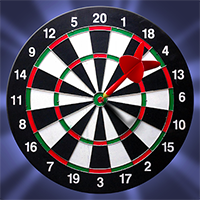 Finalist
Reach the finals in Championship Mode in 501 Darts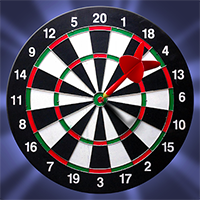 501 or Better
Score at least 501 in 9 Dart Challenge in 501 Darts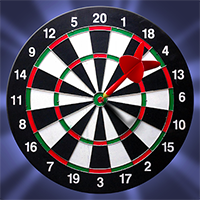 9 Darter
Win a match using only 9 darts in 501 darts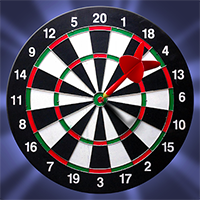 Darts World Champ
Win championship mode in 501 Darts
Sign up to earn awards and level up!
Play 501 Darts