Try to keep the pong ball off the ground for as long as possible. Hit the ball off of the paddle, then catch it again with the paddle. You can only move your paddle arm so try to keep the ball near you at all times. Bounce the ball back and forth until you mess up and the ball hits the ground, then your high score will be submitted to the leaderboards.
How to play: Move paddle with finger or mouse, keep the ball in the air
Achievements to Earn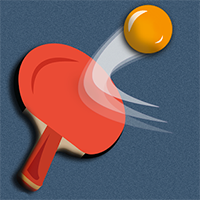 Pong Balance
Score 10 or more in Keep Up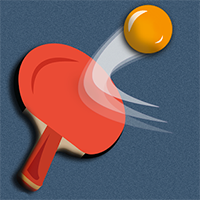 Center of Gravity
Score 20 or more in Keep Up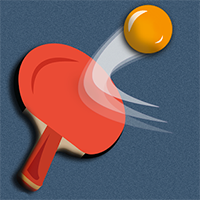 Steady Paddle
Score 35 or more in Keep Up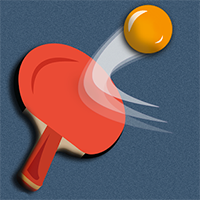 Stay Up
Score 50 or more in Keep Up
Scores to Beat
Sign up to save your high scores!
1st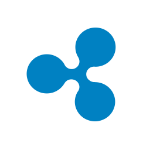 121,556
2nd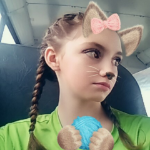 117,174
3rd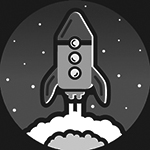 22,429
4th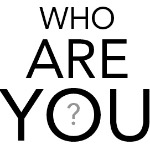 Speedy
17,029
5th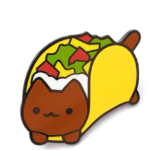 DudLocked
16,888
6th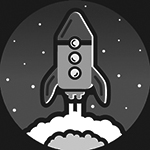 X man
3,349
7th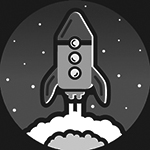 Sam_brackett
2,264
8th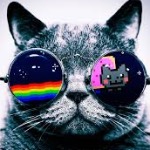 Jnk unknown
2,216
9th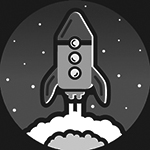 jjalen1
2,206
10th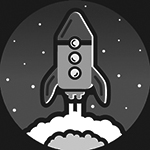 Elijah
1,936
View more high scores
Keep Up is an online skill game that we hand picked for Lagged.com. This is one of our favorite mobile skill games that we have to play. Simply click the big play button to start having fun. If you want more titles like this, then check out Paddle Pong or Tennis. To play even more free games, view our all time top games page.