Grow your box to just the right side so it lays safely on the bottom platform level. If it is too small it will fall between the cracks. If it is too big then that will not count, so make sure your box is just the right size to earn a point.
How to play: Click or tap and hold to grow the box
Achievements to Earn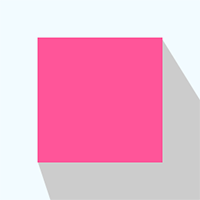 Just Right
Score 5 or more in Right Box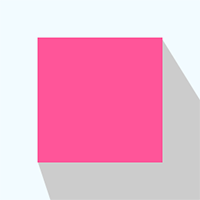 Perfect Sizing
Score 10 or more in Right Box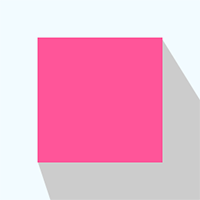 Practice Makes Perfect
Score 25 or more in Right Box
Scores to Beat
Sign up to save your high scores!
1st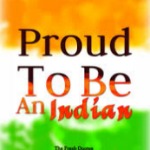 51
2nd

39
3rd

31
5th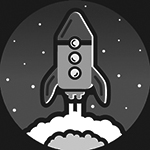 poohgarrett01
26
6th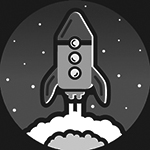 MegaCrack
23
7th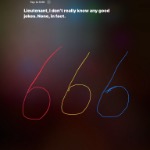 FieldMarshalJ.
22
8th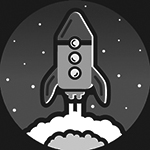 Phat Cunt
21
9th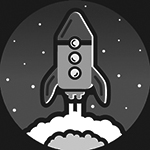 PerfectBoy
20
10th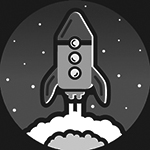 Xiao-Slay
18
View more high scores
Right Box is an online skill game that we hand picked for Lagged.com. This is one of our favorite mobile skill games that we have to play. Simply click the big play button to start having fun. If you want more titles like this, then check out Jump Bottle or Follow the Line. To play even more free games, view our all time top games page.