Top 100 High Scores
Sign up to save your high scores!
Sign up to compete for high scores!
Achievements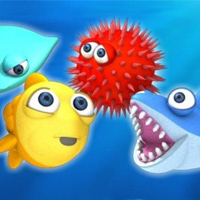 First Steps
Complete the first quest in Fishy Rush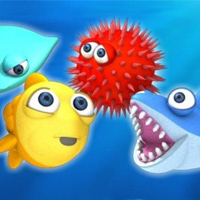 Swimmer
Reach 1,000 meters in Fishy Rush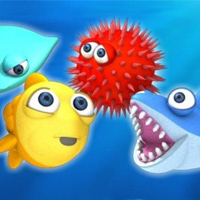 Scientist
Buy all of the upgrades in Fishy Rush
Sign up to earn awards and level up!
Play Fishy Rush