Top 100 High Scores
Sign up to save your high scores!
Sign up to compete for high scores!
Achievements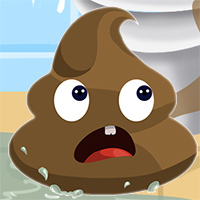 Poop Taps
Score 20 or more in Poop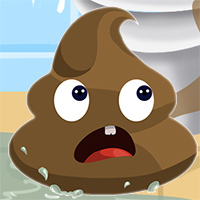 Poopy
Touch 250 poops in Poop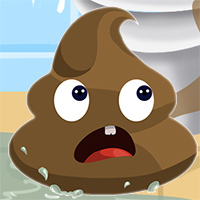 Stinky Finger
Score 30 or more in Poop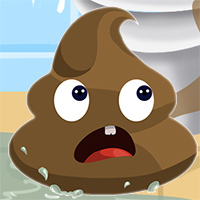 Poop Lord
Touch 500 poops in Poop
Sign up to earn awards and level up!
Play Poop