Prepare yourself, the zombies are coming. Hold the line for as long as possible as you cycle through different weapons, throw grenades and try to survive as the zombie horde rushes towards you. Use your bullets wisely as you may run out of ammo! This game is for users 13 years of age or older.
How to play: Tap to shoot, change guns, use grenades and reload. On Desktop aim and shoot with mouse, 1-6 keys to change weapons, R key to reload, G key to use grenade.
Achievements to Earn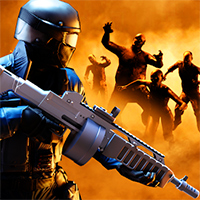 Zombie Graves
Kill 100 total zombies Gun Zombies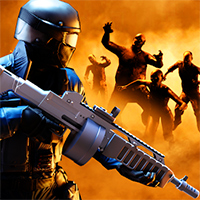 Zombie Defense
Survive for 2 minutes in Gun Zombies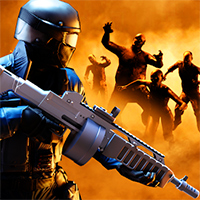 Blood Bath
Kill 250 total zombies Gun Zombies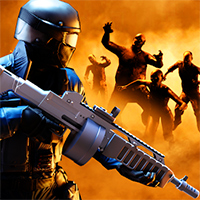 Quick Shooter
Kill 500 total zombies Gun Zombies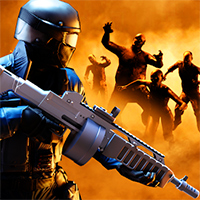 Fire and Reload
Survive for 3 minutes in Gun Zombies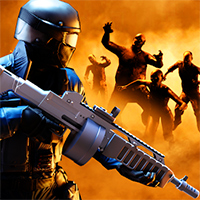 Zombie Sniper
Kill 1,000 total zombies Gun Zombies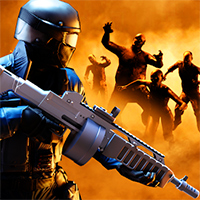 Not Today Zombies
Survive for 4 minutes in Gun Zombies
Scores to Beat
Sign up to save your high scores!
1st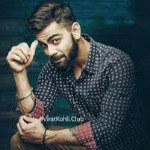 340
2nd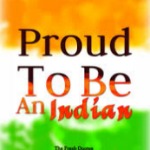 335
3rd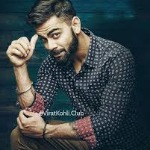 315
4th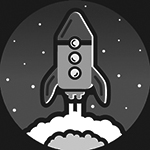 Twinkle
302
5th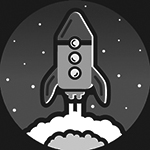 olly
291
6th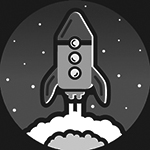 poohgarrett01
287
7th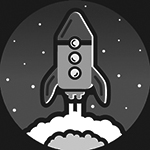 hgoudry45 snapchat
277
8th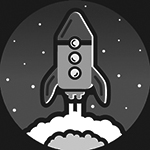 Livetheuglylife
272
9th
Pavel
258
10th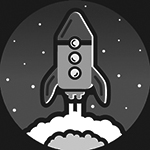 george
257
View more high scores
Gun Zombies is an online action game that we hand picked for Lagged.com. This is one of our favorite mobile action games that we have to play. Simply click the big play button to start having fun. If you want more titles like this, then check out Zombie Shooter or Shoot Zombies. To play even more free games, view our all time top games page.